Long Term Rental Property Management
Hanmer Rental Services is a division of Hanmer Holiday Homes where our long term rentals are managed. We take the worry and hassle out of owning an investment property in Hanmer Springs. From finding appropriate tenants, conducting rental inspections, ensuring that your home is maintained and well looked after, we do it all!
With over 3 years of experience and currently managing 18 long term (12 months) rentals, Di is a passionate, trustworthy, and knowledgeable property manager who lives and breathes Hanmer Springs. Her role is specifically dedicated to looking after our long term rental properties, so you can be rest assured that your property will be looked after and protected.
Why choose Hanmer Rental Services by Hanmer Holiday Homes?
Local
We live and breathe Hanmer Springs, which means we can keep a close eye on your property. We also have local knowledge of the area.
Communication
We can guarantee that we will proactively communicate with you on matters relating to your property. We are also available 24/7 for any urgent matters and will deal to them straight away.
Care
Your property is probably your most expensive asset and we take that very seriously. We will ensure your property is well looked after and cared for at all costs.
Knowledgeable
We are up to date on all the Healthy Homes Compliance guidelines as implemented by the New Zealand Government which includes:
Insulation
Ventilation
Heating
Moisture and Drainage
Drought Stopping
We can handle all compliance checks and even work with local contractors in ensuring your home is up to scratch which may seem quite daunting for some.
Maintenance
We can deal with all maintenance issues allowing you to sit back and relax, knowing that your property will be taken care of. Being the largest accommodation provider in Hanmer Springs, we have great working relationships with the local trades and suppliers meaning we can provide a competitive price on any maintenance work that needs doing around your property.
Engage with a well-known and local property manager! Contact Hanmer Rental Services today.
---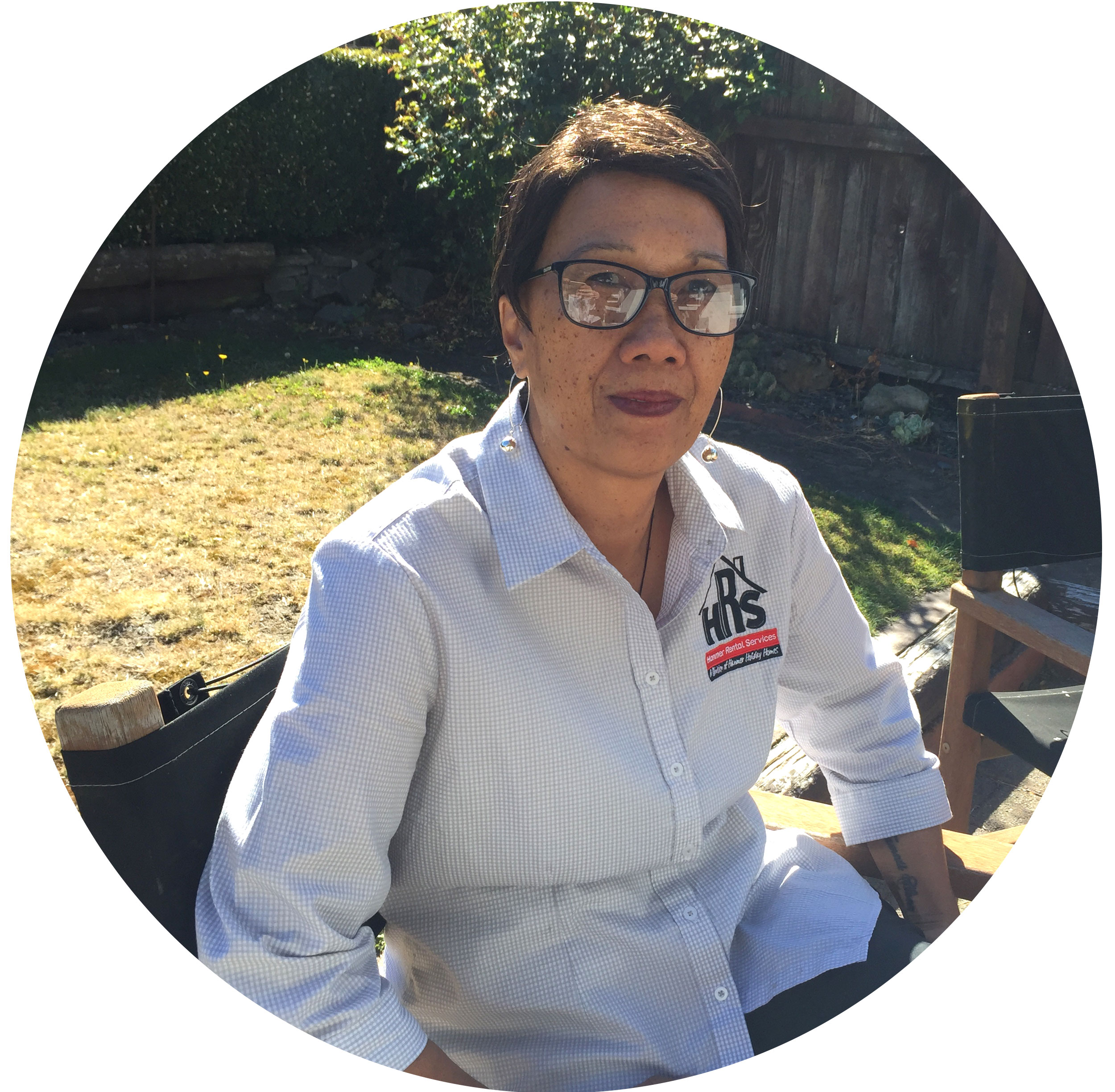 Contact our Long Term Property Manager Dianna Hone now!
Phone:

03 315 7336 or 022 580 7963